---
American Legion Post 82 | 660-647-5597 | 10341 Hwy 52 E., Windsor, MO 65360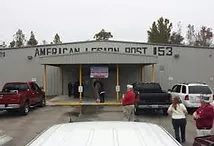 The American Legion is the largest and oldest Veteran Service Organization in the nation. Post 82 has been serving the Windsor community for over 100 years. As the creators of the G.I. Bill of Rights and the driving force behind the Veteran's Administration, the American Legion has a long history of protecting the rights of our active duty service men and women and our veterans. Come join us!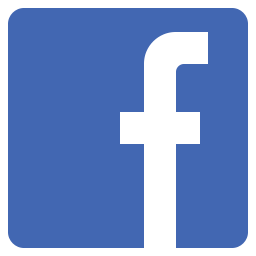 ---
Casey's General Store | 660-647-2418 | 500 W. Benton, Windsor, MO 65360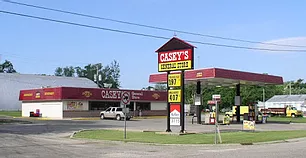 Pizza, sandwiches, drinks, baked goods and fuel. Open 24 hours.
---
Dairy Queen | 660-647-3763 | 500 S. Main, Windsor, MO 65360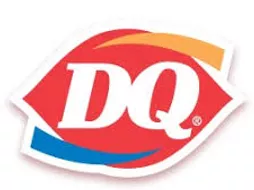 Our Dairy Queen is one of the few remaining original concept stores. Established in 1951 by Harold and Helen Wilson, it stayed in the Wilson family until 2014, when Matt and Michelle Paxton purchased the business.
The Paxtons have maintained the tradition set forth by the Wilsons; the Dairy Queen is still a seasonal business and one of the most anticipated days in Windsor is the reopening of the store for the summer season. It's not spring in Windsor til you've had your favorite Dairy Queen treat!
---
Donna's Drive In | 660-869-7853 | 102 SE Hwy PP, Clinton, MO 64735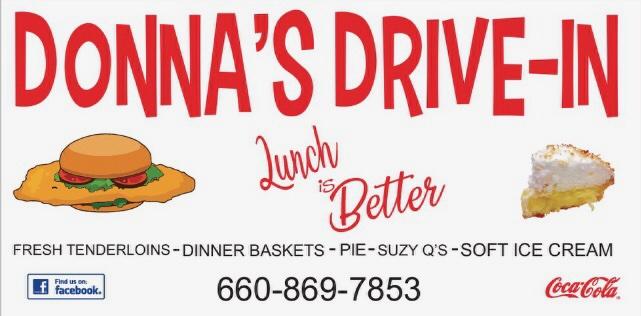 ---
Granny's Ole Fashioned Kettle Korn & Pork Rinds | (660)-441-1484 | Mobile, Windsor, MO 65360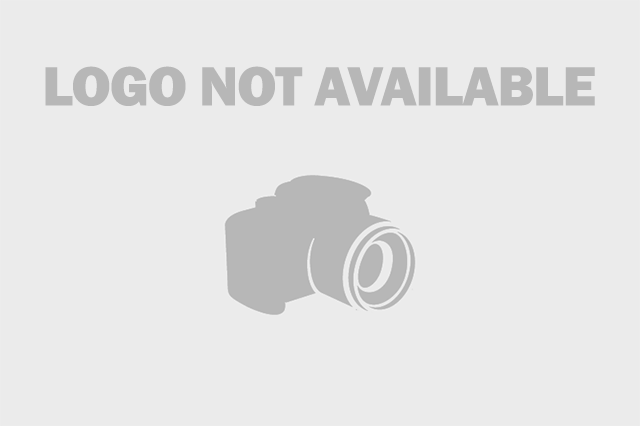 Granny's Ole Fashioned Kettle Korn & Pork Rinds
(660)-441-1484
* Kettle Korn & Pork Rinds Available Year-Round
* Many Flavors Available
* Ask us About Fundraising Ideas
* Visit us at Your Favorite Windsor Events
* See You at the Fair - Located Across from the Grandstand at the
Missouri State Fair
---
Jalisco Mexican Restaurant 3 | (660) 647-3010 | 301 S. Main Street, Windsor, MO 65360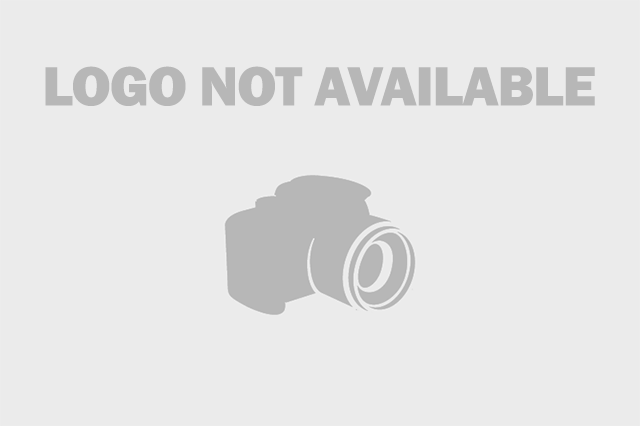 Authentic Mexican food. Menu coming soon!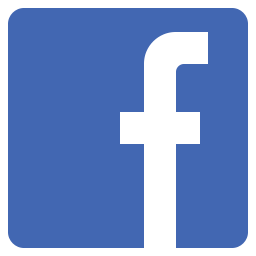 ---
Judy's Kitchen | 660-647-0139 | 115 East Benton, Windsor, MO 65360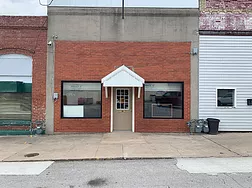 Judy's Kitchen is a family owned and operated, non-smoking business. Our tenderloins are hand breaded and made to order! We will have specials Monday, Tuesday, Wednesday and Sunday! We offer a variety of desserts daily! Breakfast, lunch and dinner.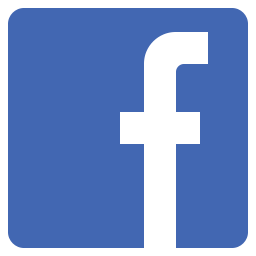 ---
Pickled Possum | 660-647-2637 | 104 S. Main, Windsor, MO 65360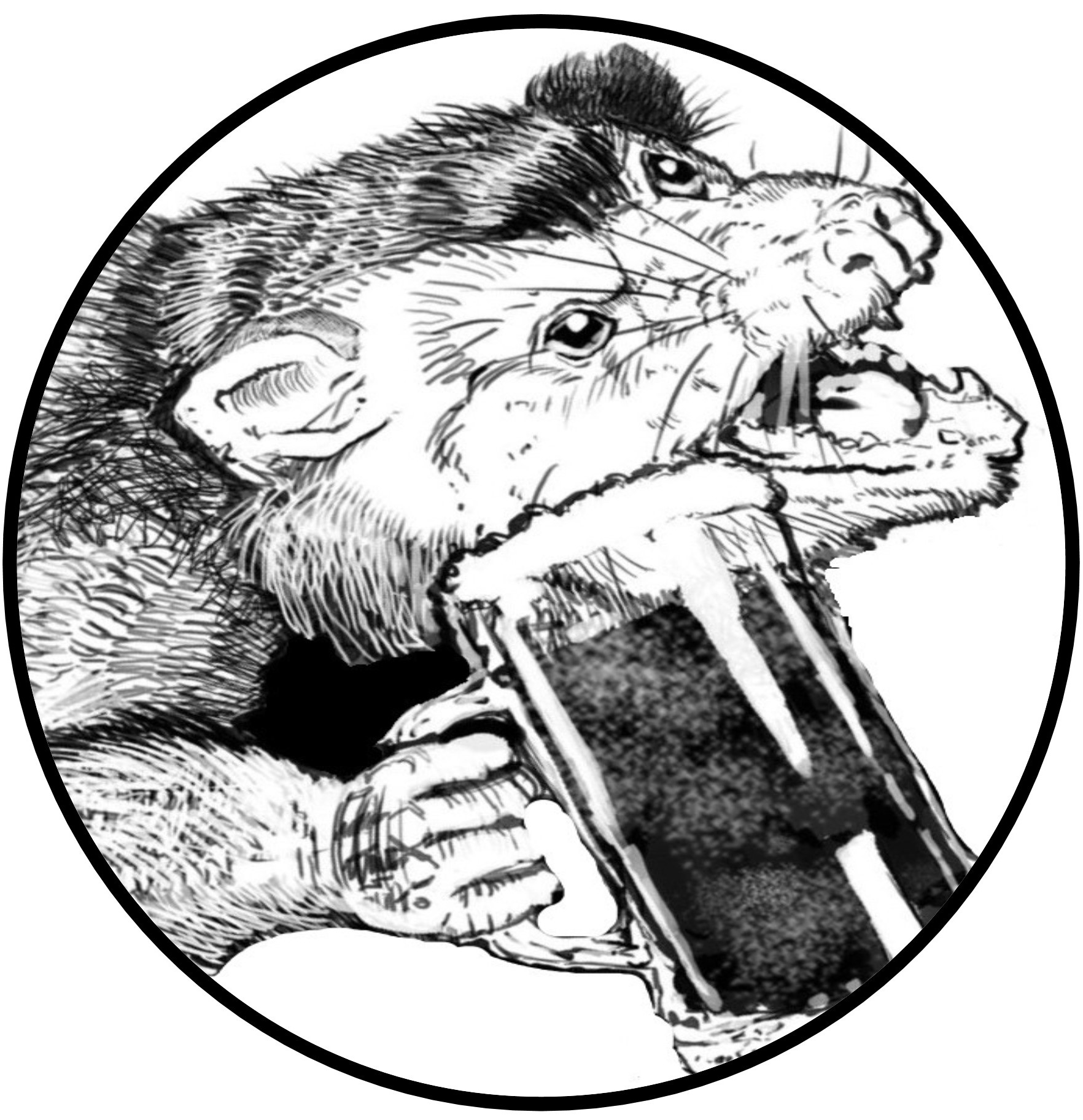 "Making Pickled Grins Happen"
A true neighborhood tavern, offering a selection of craft beer, cocktails, whiskey and wine, with standard bar fare, all in a relaxing environment designed to help patrons have a great time. Follow us on Facebook for band listings and special events!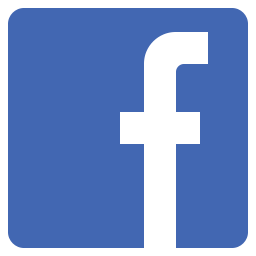 ---
Sidetrack Cafe | 660-647-2744 | 800 W. Benton, Windsor, MO 65360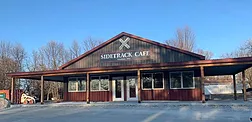 American comfort food, plus, amazing pizza! Open Sundays from 5:30 AM - 2:00 PM with breakfast all day and a special. Open 5:30 AM-2:00 PM seven days a week as well as evening hours Wednesday-Saturday 5:00 PM-9:00 PM. Monday-Saturday we will also offer pizza that is delicious.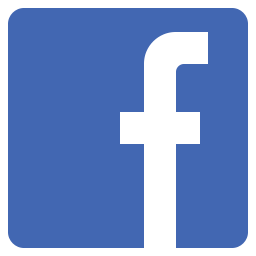 ---
Sonic | 660-647-2136 | 329 N. Main, Windsor, MO 65360
Community involvement is a Windsor Sonic Drive In tradition!
Visit the webpage for photos.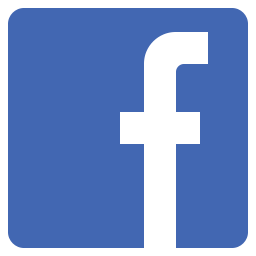 ---
The Pour Poet | (660) 351-6291 | 112 S. Main Street, Windsor, MO 65360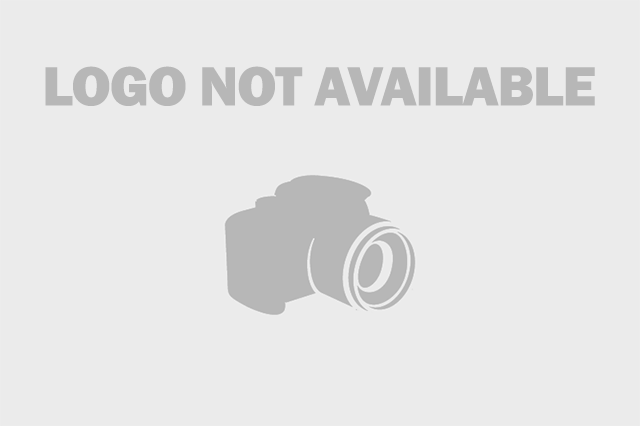 Coffee, tea, antiques, and books. Free wi-fi. Not just your average coffee shop and small town hidey hole. There's something here for everyone!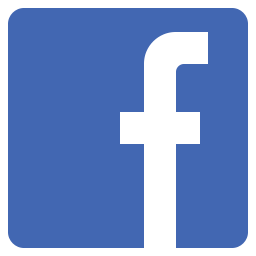 ---