About Windsor, Missouri
Located in Henry County, Windsor, Missouri, originally called Belmont, was platted on September 11, 1855. Windsor is organized on a grid that is oriented on a northwest and southeast axis. When the founding fathers laid out our town, the old pioneer trail cut by wagon wheels through the territory by travelers and traders going west, became Main Street. It never occurred to them that they would confuse generation after generation in establishing the right direction. For more information about Henry County and the City of Windsor, visit the Windsor Historical Society Museum and Research Center located at 214 W. Benton, Windsor, Missouri 65360.
Windsor sits in West Central Missouri, at the intersection of five state highways, and the intersection of the famous Katy Trail and Rock Island Spur. We are near Truman Lake, one of the Show-Me State's largest fishing and recreational lakes. We are approximately in the middle of four county seats. Clinton, Sedalia, Warrensburg and Warsaw are each less than thirty miles from Windsor, providing expanded dining and shopping opportunities.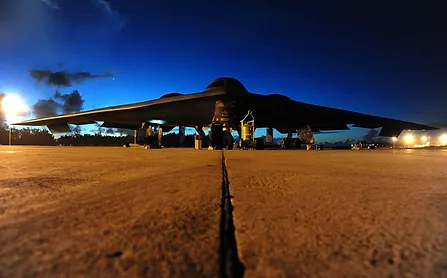 Whiteman Air Force Base, home of the B2 Spirit, also known as the Stealth Bomber, is approximately 17 miles from Windsor. Many military families call Windsor home and our town is the proud sister city to the 509th MUNS Squadron.
As you drive into Windsor, the Census Bureau signs inform you that the population is 2901. That number might be a fairly close representation of the people that live inside the city limits, but, it does not reflect the farmers, the Amish, the retirees and second home owners outside the city limits that are a vital part of our community. Windsor has a lot to offer her citizens; a public library, a municipal swimming pool, a Senior Center, accredited schools and a lower cost of living make Windsor an attractive place to live for those wanting a more relaxed lifestyle.
If you live in or around Windsor and you like to eat, you're in luck. Church dinners are a big part of life in Windsor. Delicious food, made by the loving hands of experienced cooks that delight in seeing others enjoy the fruits of their labor, is abundant at these dinners. Each congregation has their own specialty of sorts. The Assembly of God Church hosts a breakfast every second Saturday of the month. Biscuits and gravy, bacon, sausage, eggs and hash browns are on the table and it's all you can eat for $5.00. St. Bartholomew Catholic Church has an annual spaghetti dinner, Windsor United Methodist has an annual fried chicken dinner, plus an ice cream social during the summer. The First Christian Church does an annual Mexican dinner. There's usually a few more impromptu feasts during the year, as well, always well attended by members from all the churches.
The citizens of Windsor love parades. There's the Easter Parade, the Septemberfest Parade, the Homecoming Parade and the Lighted Christmas Parade. We love parades so much that they go through town, turn around and come back through again! Here is a list of just a few of the annual town events you can look forward to in Windsor. Visit our calendar for dates and times of what we have going on in Windsor.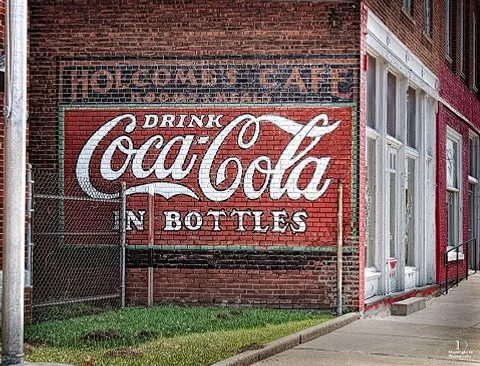 March - Bowling Extravaganza and Silent Auction
Easter - IOOF Easter Parade, Easter Basket give-a-way and IOOF Easter egg hunt
March / April - Hop Into Spring at Farrington Park
May - Academic Excellence Dinner
May - Bull Blast
June - Katy Trail Equestrian Trail Ride / Poker Run
June - Rodeo
July - Independence Day Celebration at Farrington Park
August - School Appreciation Luncheon
Labor Day Weekend - Septemberfest
September - Calhoun Colt Show
September - Happy Fall Y'all at Farrington Park
October - Halloween Downtown
November - Moonlight Madness Lighted Christmas Parade, Christmas in the Park, pictures with Santa and ham and turkey give-a-way
We gather together often here in Windsor, creating new memories for the next generation. Visitors are always welcome.
Whether you're thinking about visiting Windsor, making it your permanent home, or if you are considering opening a business in town, feel free to contact us. The Windsor Area Chamber of Commerce is ready to help you make the most of your stay, ease your transition to our community as well as provide any necessary information you may need.