>

W & P Sales and Salvage
W & P Sales and Salvage
---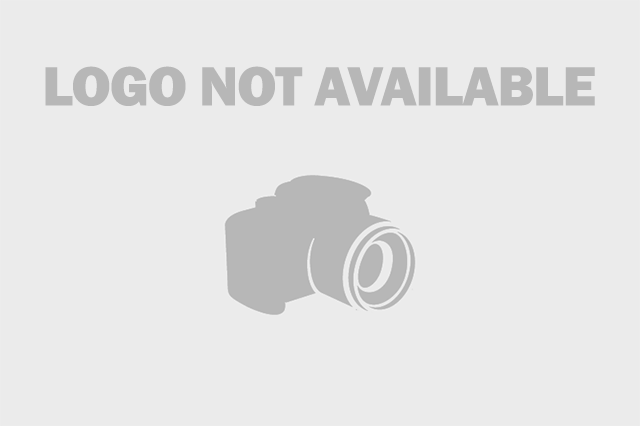 Contact: Wayne Gardner
10149 Hwy 52
Windsor, MO 65360
---
W & P Sales and Salvage has served the Windsor area for more than 40 years. If you need parts for your late model vehicle we can help you. Our goal is to keep you on the road through providing reliable auto services such as:
Auto body work * Salvage car parts sales * Transmission work * Motor work * Mechanical repairs * Nationwide parts locating service.
Open Monday through Friday from 8am to 5pm, we're here to serve.
Toll Free - 1-800-457-8011
---