>

Wanda's Bookkeeping & Tax Office
Wanda's Bookkeeping & Tax Office
---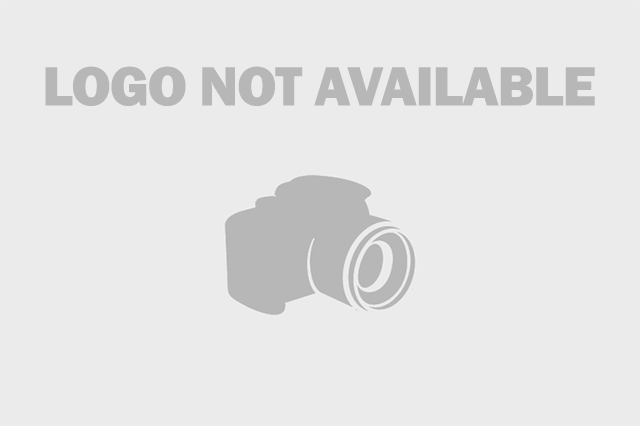 Contact: Wanda Adams
209 S. Main
Windsor, MO 65360
---
Wanda Adams, an enrolled agent for the IRS, has been preparing taxes for 32 years. Services include:
Personal Financial Management: Your bills paid on time and bank account managed.
Bookkeeping Services: Clients receive a profit and loss statement every quarter.
Payroll Services: Monthly, quarterly and yearly reports.
These are just a sample of what Wanda offers. Visit Wanda's webpage to see what else she offers. Wanda and her employees are at your service!
---